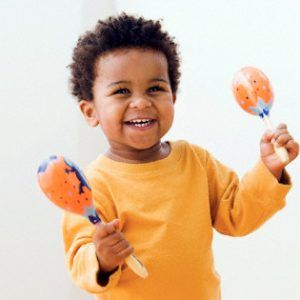 Toddlers are explorers on the road to learning. They walk all over, eat table food and often take just one nap a day. Let us guide your child through experiences that will engage, excite and enrich him on a daily basis.
In a safe and nurturing environment, your little adventurer will find his voice, make new friends and develop confidence in newfound abilities. We build brain power through creative games and colorful stories, while helping your child acclimate to a more routine or structured setting.
Visit your toddler anytime during the day to catch him in the act of learning. We will share your joy as we tell you about his new experiences and exciting accomplishments.